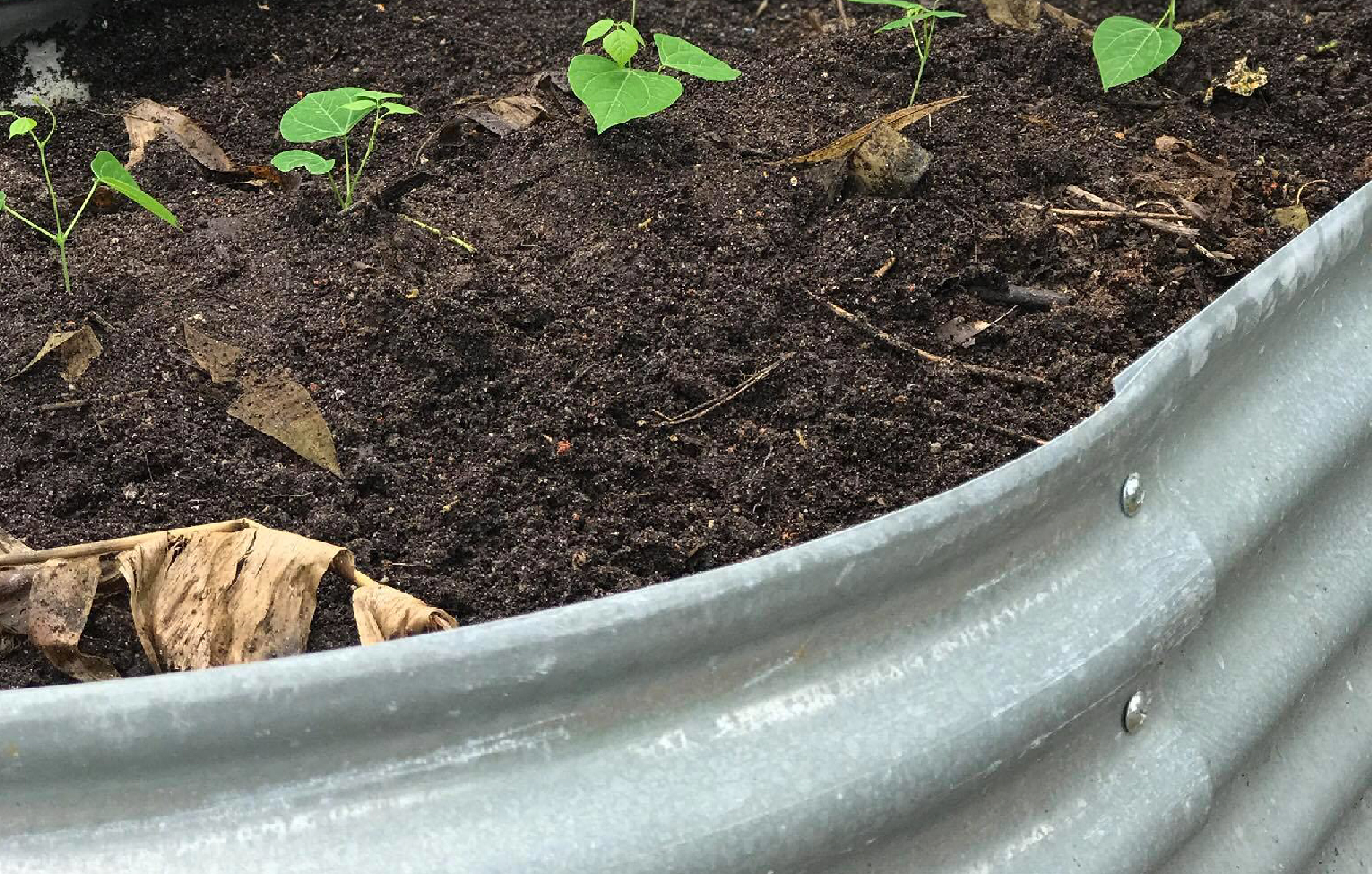 WHAT IS A GROW TONG?
The Grow Tong is a long-lasting alco-zinc garden edge that enables you to set up a 'No-Dig' edible garden in your space instantly.
The Grow Tong comes flatpacked, in modular pieces that can be transported in the boot of a car.


IS MY SPACE GOOD TO GROW?
Measure and assess your space
It can be on any level concrete or ground surface, that you don't mind getting some dirt on. This will help in determining if your space can accommodate a Grow Tong.


Check if you have enough sun
Edible plants usually need more sunlight than ornamental plants; so make sure the space gets at least 4 hours of morning sun.


Make sure you have access to water
This can be either a water pipe, or a rainwater tank.


Ask yourself how much vegetables you want to grow
This will determine how much space and time you require.
---------------------------------
Can't find the Grow Tong size that you want / Looking for a custom garden design or plant plan?
Drop us an email: shop@eatsshootsandroots.org