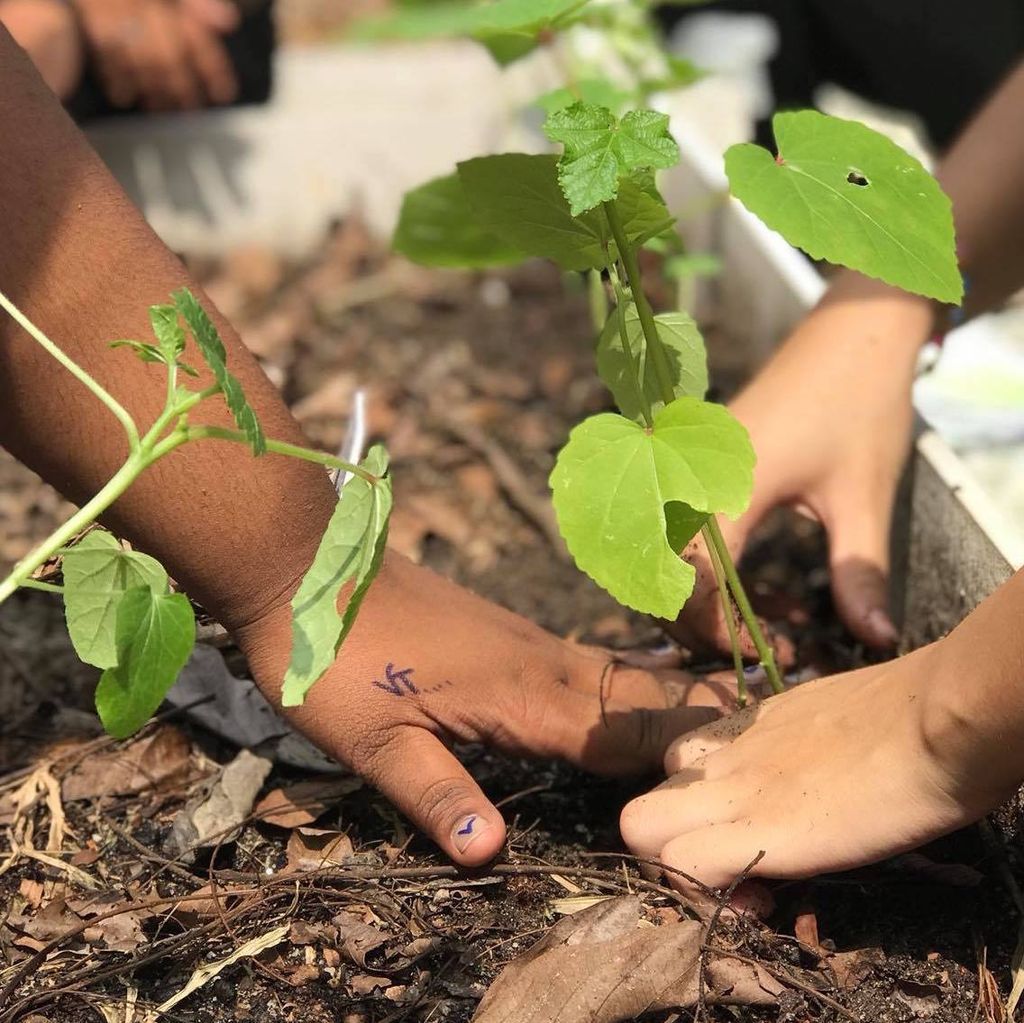 Group Tutorials / Workshops
No idea how to start?
Organize a tutorial so we can teach you and your posse.
In a 2-hour private tutorial, we will demonstrate the building of a bed on your site, teaching the fundamental basics of a no-dig raised garden. Feel free to call your family or neighbours!
INCLUDES:
Facilitator

Transport and Delivery Fees

Educational Materials

Signage