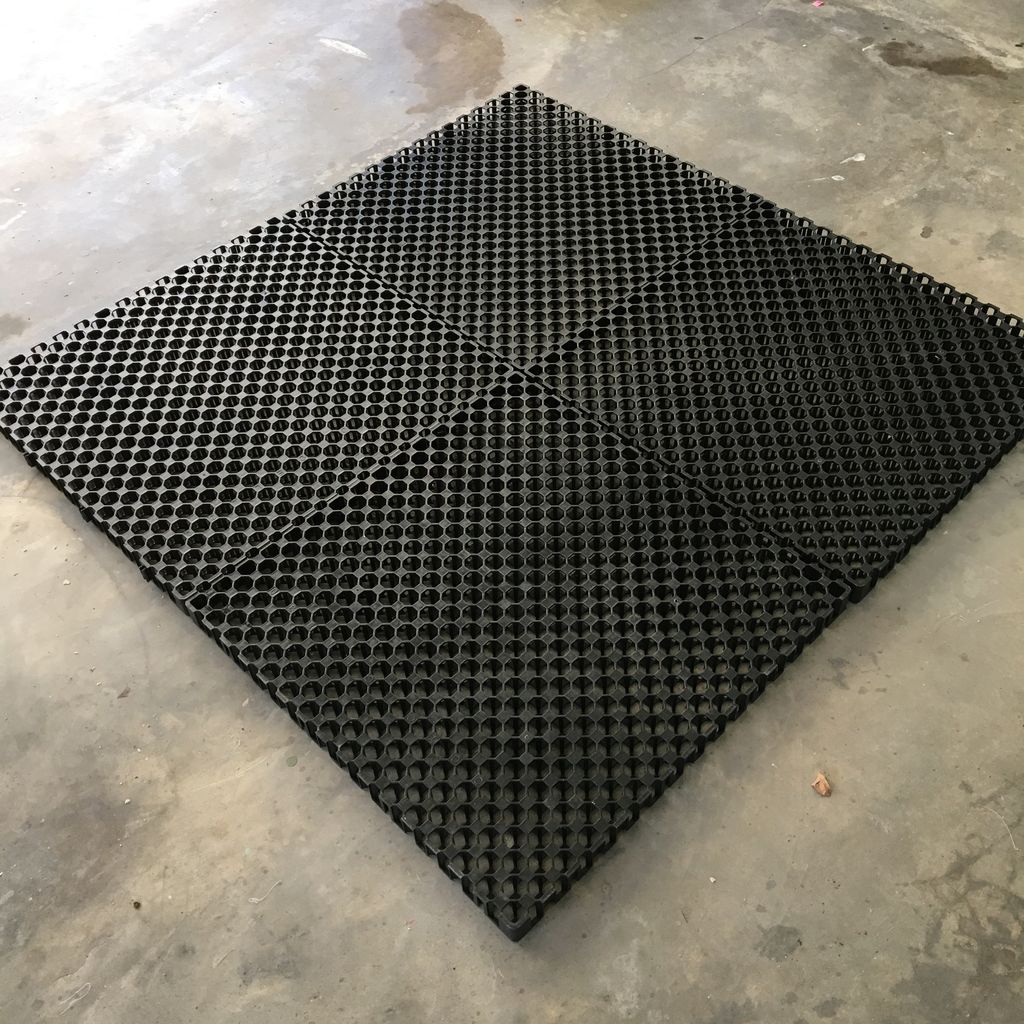 Drain Cell Mats are placed beneath GrowTongs or FibreBeds that have to sit on concrete floors. These mats provide a drainage cavity, and allows proper drainage of water.
Each piece comes in 50cm x 50cm square sizes, so you can select the number of pieces according to the size of your space.
Conventionally used on landscaped roofs, to provide an additional protection layer for waterproofing and proper drainage of water.